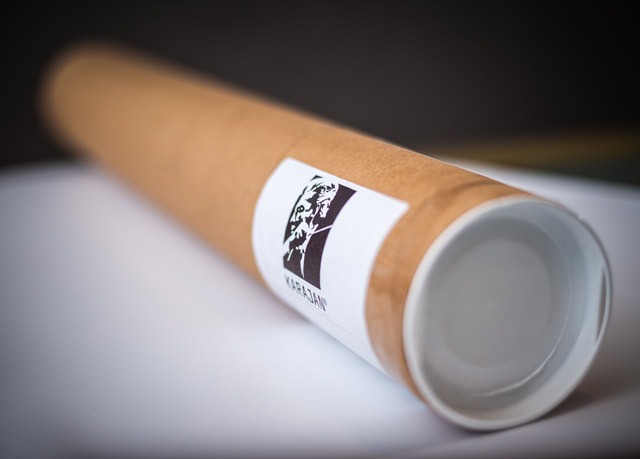 Shipping Information
We are shipping worldwide except for the following countries:
Cuba, Crimea, Iran, North Korea, and Syria
Shipping rates
Prices vary depending on the shipping address and the respective carrier rates. The shipping rate calculation is based on an algorithm by our fulfilment partner Printful. Depending on your location, at least one of the following modes is available:
No rush (10-20 business days)
Economy (5-10 business days)
Standard (3-5 business days)
Express (1-3 business days)
At the checkout page, the available shipping modes and respective prices will show up, as soon as you've chosen an address.
Customs fees are excluded from the calculated retail price. The amount depends on the ordered products, your countries' regulations. Customs fees are to be paid to the appropriate customs agency in your country.
Packaging
Our products are shipped in sturdy postal tubes or parcels.